Welcome to Hodghurst Farm
Hodghurst Farm is a family run business based at two farms in the rolling hills of Shropshire. Hodghurst Farm is located just below the Longmynd and Red House Farm, Longville is nestled under the Wenlock Edge. Both farms are in very beautiful settings and great locations for raising livestock. The majority of livestock is based at Red House Farm where son Nick and wife Helen live with their two children and parents Rob and Chris live at Hodghurst Farm.
Our aim is to produce a herd of purebred Miniature Hereford cattle that run alongside our pedigree registered Blue Faced Leicester and Texel sheep enterprises. Our pedigree sheep are all performance recorded and all the tups we use have EBVs in the top 1% for their breed. High herd health is important to us and both our herd of cattle and flock of sheep remain as closed as possible with only the occasional tup or bull being purchased and all our sheep are MV accredited.
With welfare and enviromental impacts being high on our agenda we have Countryside stewardship agreements ongoing. We try and keep our farming methods as extensive as possible whilst keeping up to date with new technology and research.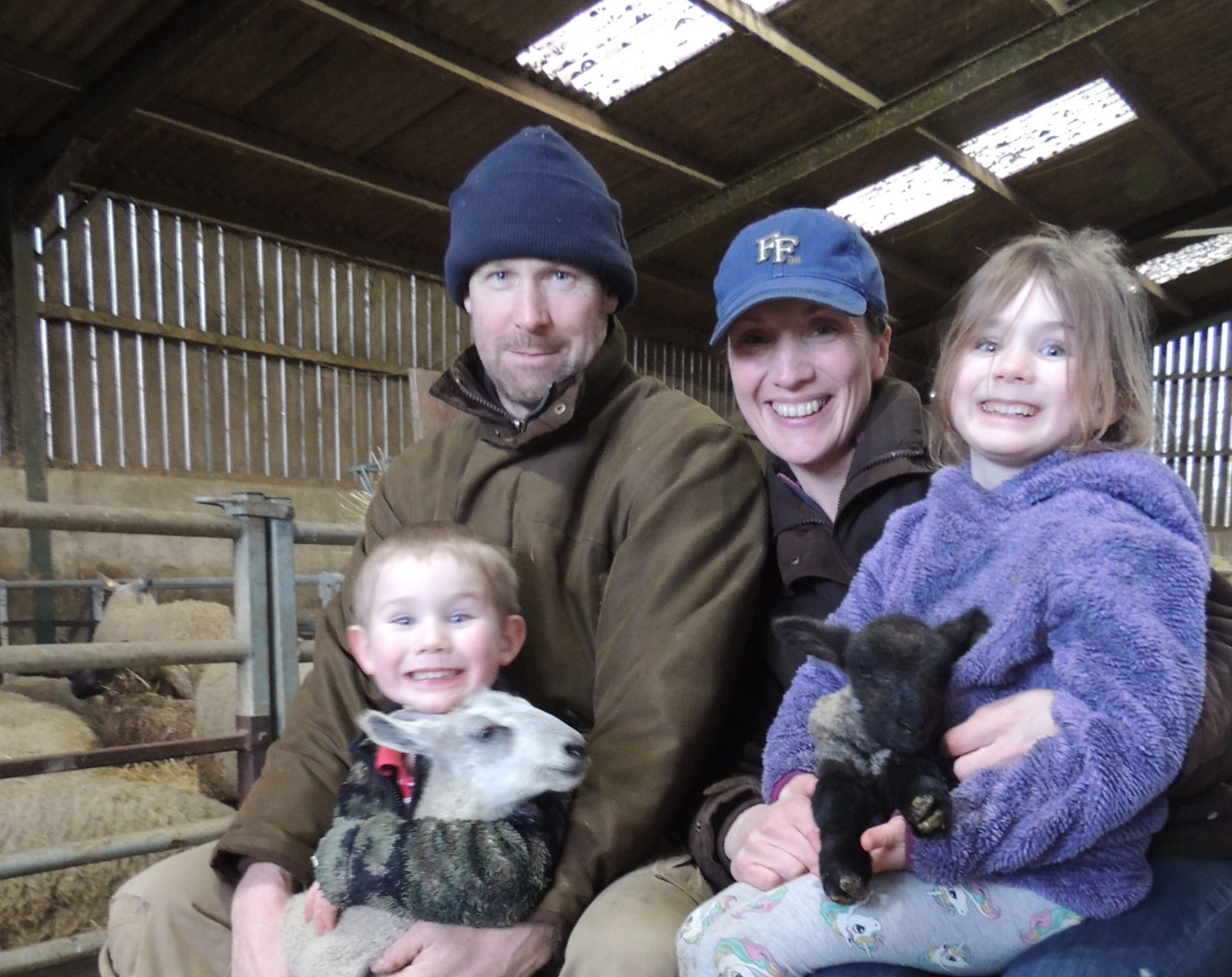 We have stock for sale at regular intervals throughout the year, please dont hestite to get in touch for more information.